Schedule Your Teeth Whitening!
Dazzling Benefits of Teeth Whitening
Serious Self Esteem Boost 
Healthy Mouth & Hygiene
Corrects Yellowing & Tooth Stain
Restore Brightness & Brings Your Smile Alive!
Faster, Safer, Easier!
The Latest in Teeth Whitening Technology!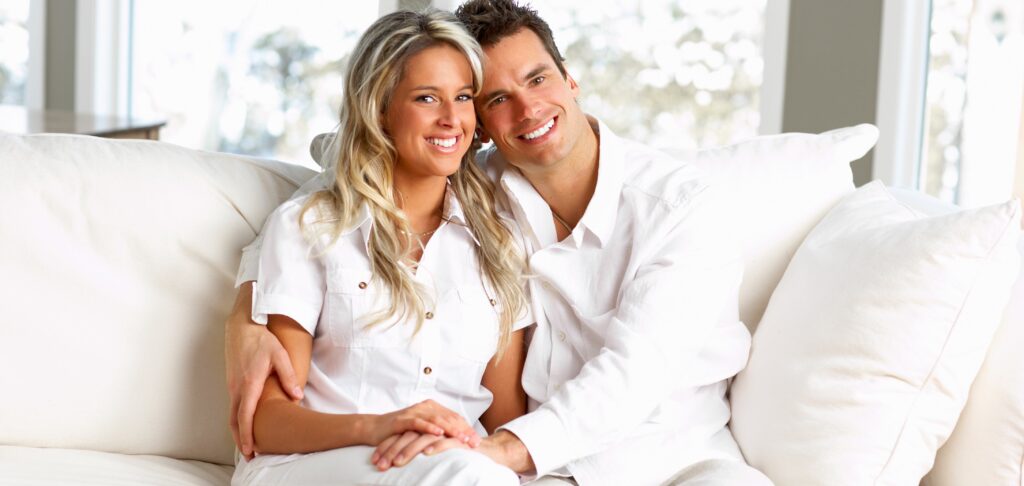 Brighten Your Smile
In Salon or at Home
Would you like a brighter smile? A bright smile can have an amazing affect on your confidence level! Our In-Salon Teeth Whitening Treatment gives you whiter shades in just a short 20 minute visit. Today you will get the smile that you will love at Allure Salon.
With our In-Salon Teeth Whitener Treatment and Teeth Whitening home products you receive a longer lasting teeth whitening.
During your Salon Treatment the teeth whitening penetrating gel is able to penetrate the dentin, where the stains develop and the gel will actually bleach those stains clear. The results, a bright white appearance of your teeth. Removing stains and allowing your pearly whites to show bright!
Want a bright, confident smile?

Regain confidence with whiter teeth from Allure's professional teeth whitening. Get the healthy, gorgeous smile you deserve. Learn more and Book your appointment today! Professional In-Salon Teeth Whitening procedures can transform your smile.

How Long Does It Take? 
Teeth Whitening Treatment: Your Teeth will whiten in 15-20 minutes. Typically our clients see 2-8 shades whiter teeth with just ( 1 ) Treatment.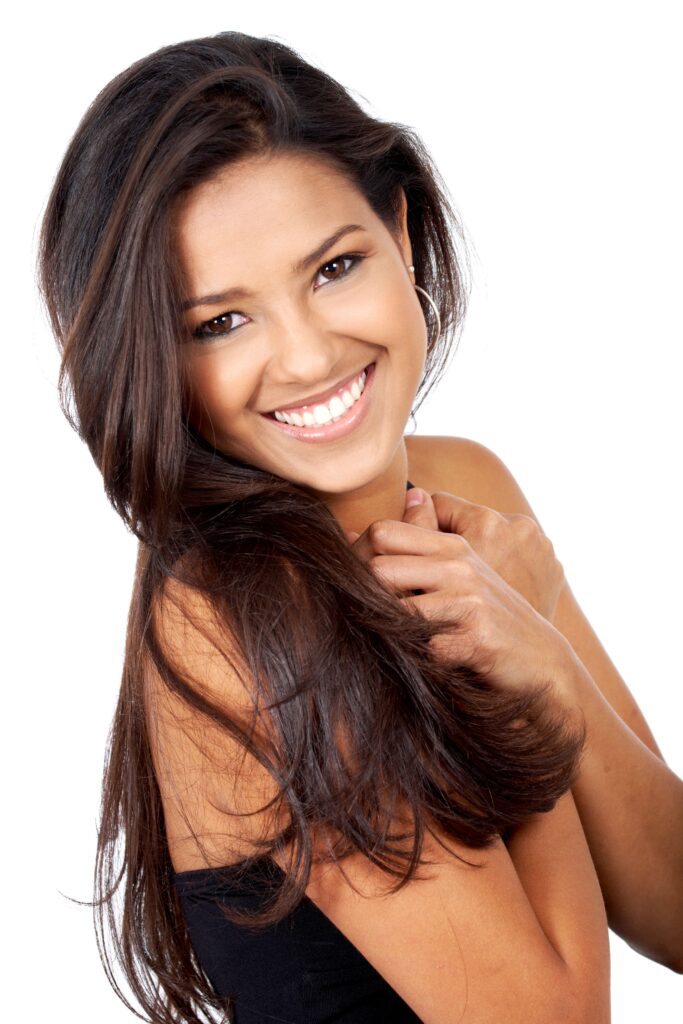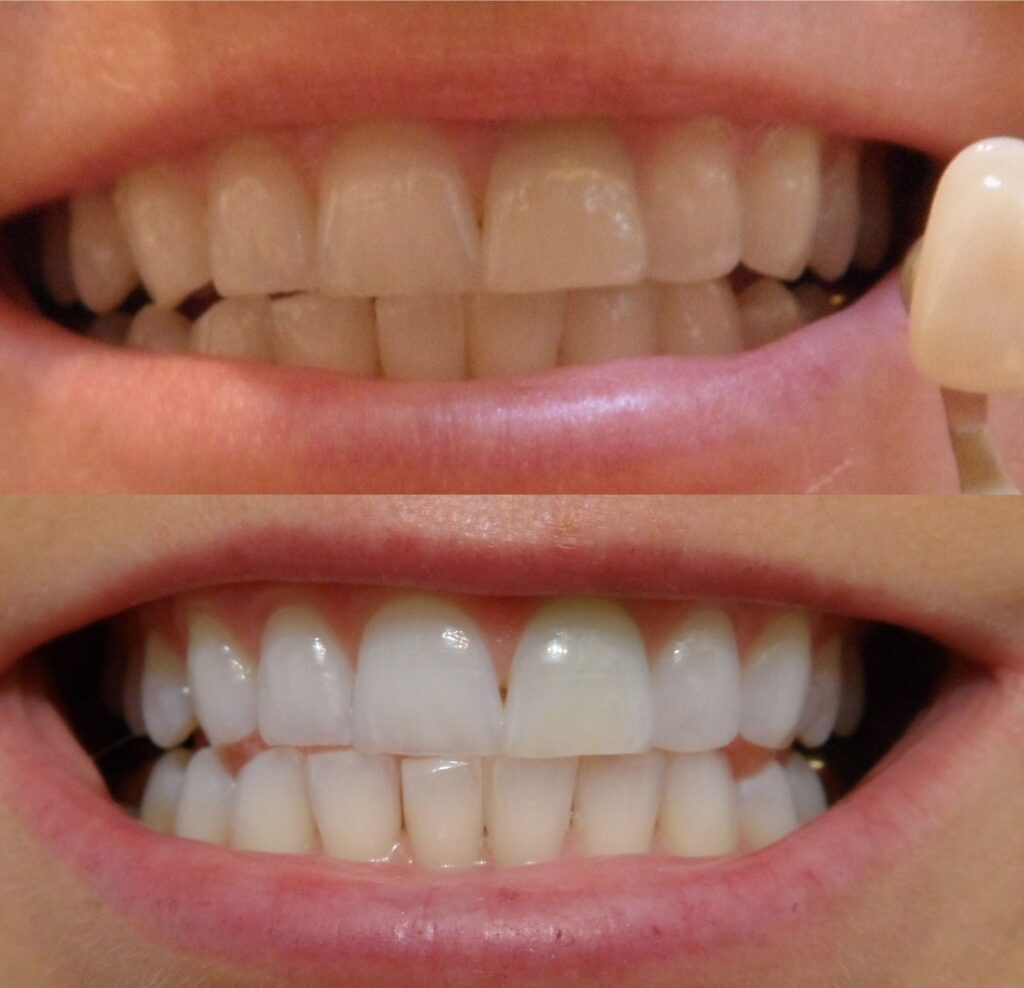 Before/After Teeth Whitening
Allure's professional teeth whitening system is a favorite for our clients. It's amongst the least invasive and safest cosmetic treatments you can have done to improve your bright smile.
The teeth bleaching results are instantaneous and the entire process usually takes less than 30 minutes. The teeth whitening procedure is painless and provided in your own private salon room. Call at (806)791-5302.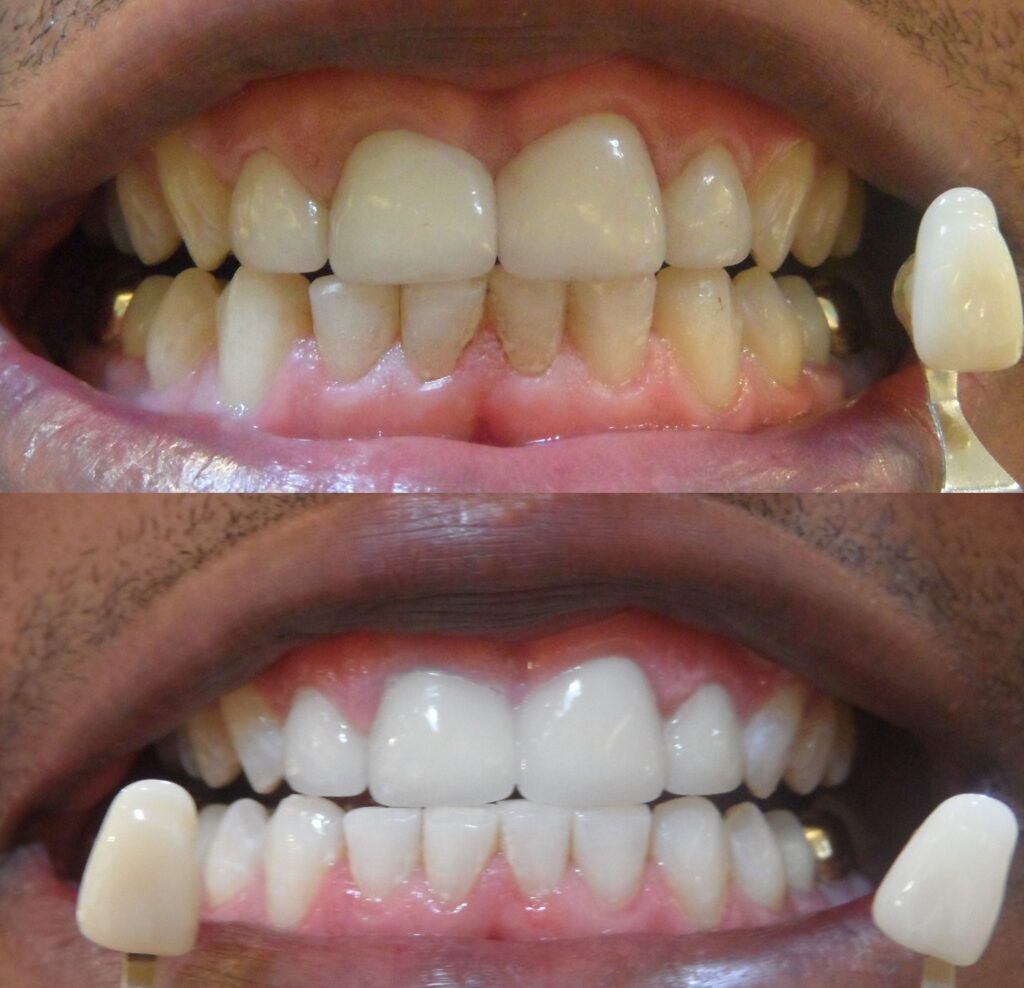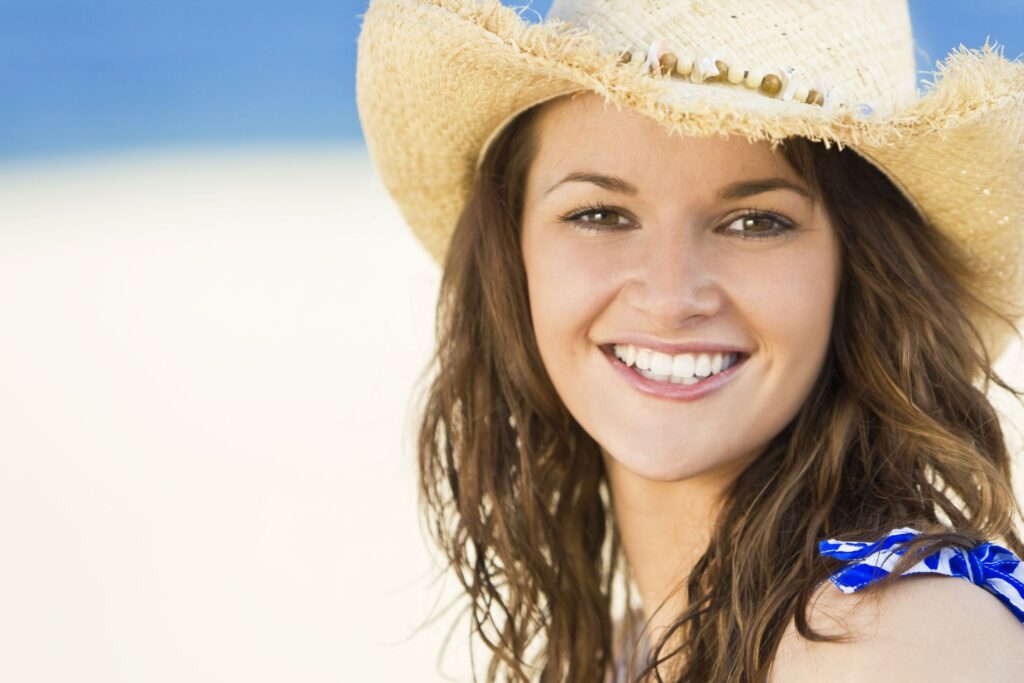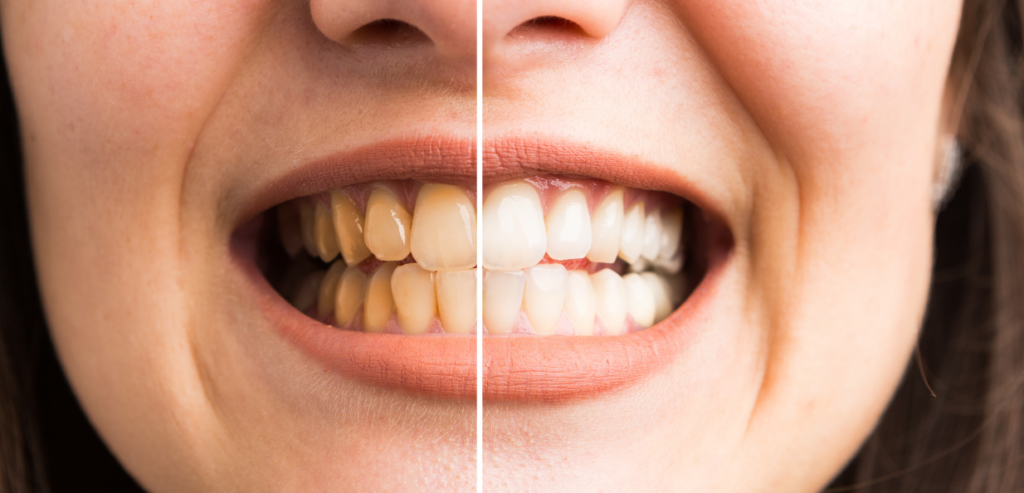 Rediscover confidence with whiter teeth from professional teeth whitening. Get the healthy, gorgeous smile you deserve. Learn how our Professional In-Salon Teeth Whitening procedures can transform your smile.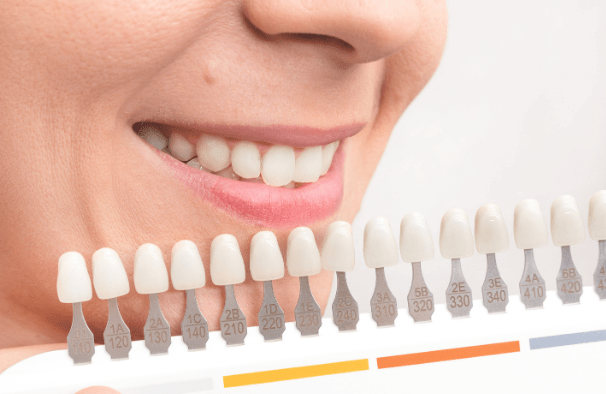 "Teeth Whitening Can Give you a Brighter, More Confident Smile!"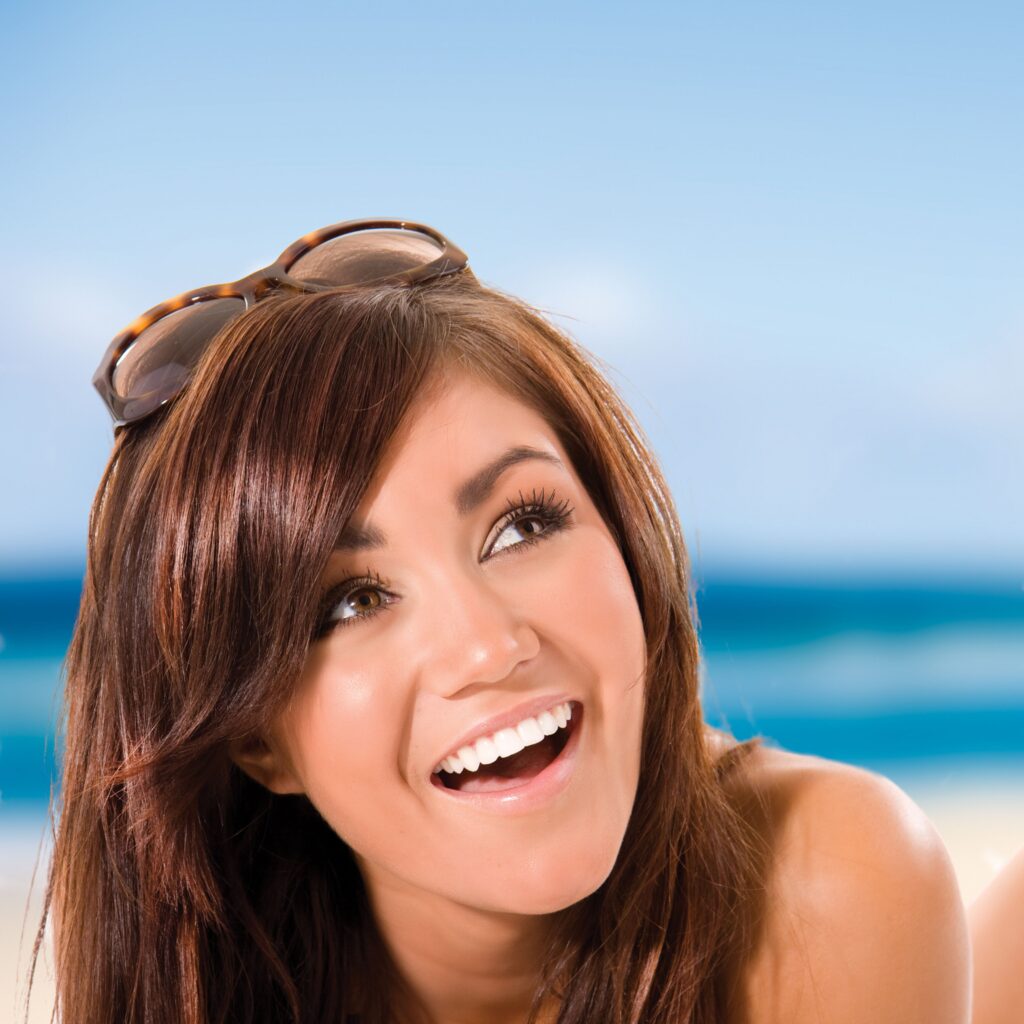 Allure Salon is located in Lubbock Texas. For over 25 years Allure Salon staff have served the community with hair-cutting, colouring and styling. Services also include professional eyelash extensions, teeth whitening, hair growth laser treatments and more.

Get your dream smile! Allure Salon is ready to help you look and feel your very best. We offer beautiful hairstyles for men and women. From hairstyles to teeth whitening, we do it all. We provide customized services in a relaxing and comfortable private room environment so you can unwind in a peaceful setting. We are committed to making you feel special and pampered!

Teeth Whitening Home Kits
Following your In-Salon Treatment, choose from our BluMinerals Remineralization Gel Treatment(strengthen Enamel naturally) or take home a Home Whitening Product.
Helping your look your very Best! Our teeth whitening system achieves dramatic whitening results.
NightBright L.E.D Home Whitening
NightBright gives you the power of blue light teeth whitening. Take home in our convenient at-home kit. NightBright uses proprietary whitening gel and a blue light to whiten your teeth in your own home.
NightBright L.E.D Home Teeth Whitening System
In only 30 seconds, you will maintain your Bright, Beautiful smile with our NightBright L.E.D. Home Teeth Whitening System.
A quick, easy way to keep your smile dazzling white. KeepBright Pens are small and convenient. Easily maintain your smile with this on-the-go teeth whitening product. Use it after meals to remove new stains from food and drinks before they have a chance to set.
Bluminerals™ enamel boosting gel seals in your whitened teeth. Protect your teeth against future stains. With just a 10-minute treatment following our Teeth Whitening Treatment. Using our L.E.D. teeth whitening lamp and Bluminerals enamel boost, you can increase your enamel strength and protect your teeth against damage and yellowing.
Perfect for Special Occasions
Whitening is a great option for special occasions because the treatment will not only enhance your appearance, but will also increase your confidence! The majority of people who get teeth whitening say they do it to boost their self-confidence and to gain the self-esteem that comes from having a great smile.

Teeth whitening is the most sought-after procedure for people before big events such as weddings. It is a great decision when you want to look your very best.