ALLURE HAIR SALON
Liberty Village Shopping Center
Hair Cuts & Colors
Do you feel like your fine hair appears flat and lifeless?
Hair Styles
Hair Styles for Special Occasions
Hair Coloring
Professional Hair Colors
Personal Service
best professional salon treatments
Located at Liberty Village Shopping Center, Allure Hair Salon provides you a range of highly trendy hair cuts and styling, makeup, hair coloring, waxing services, teeth whitening and facials. For over 20 years Allure Salon served Lubbock Texas with a team of highly skilled and experienced stylists.
Hair & Beauty Salon Mission Statement
Our mission at Allure Hair Salon is to provide a friendly, personalized service in a family environment with comfortable, private rooms.
Excellent service to our customers is our mission and our clients are always number one. Allure Salon will always strive to exceed your expectations.
Allure Hair Salon 
Liberty Village Shopping Center
6925 Indiana Ave, Lubbock, TX 79413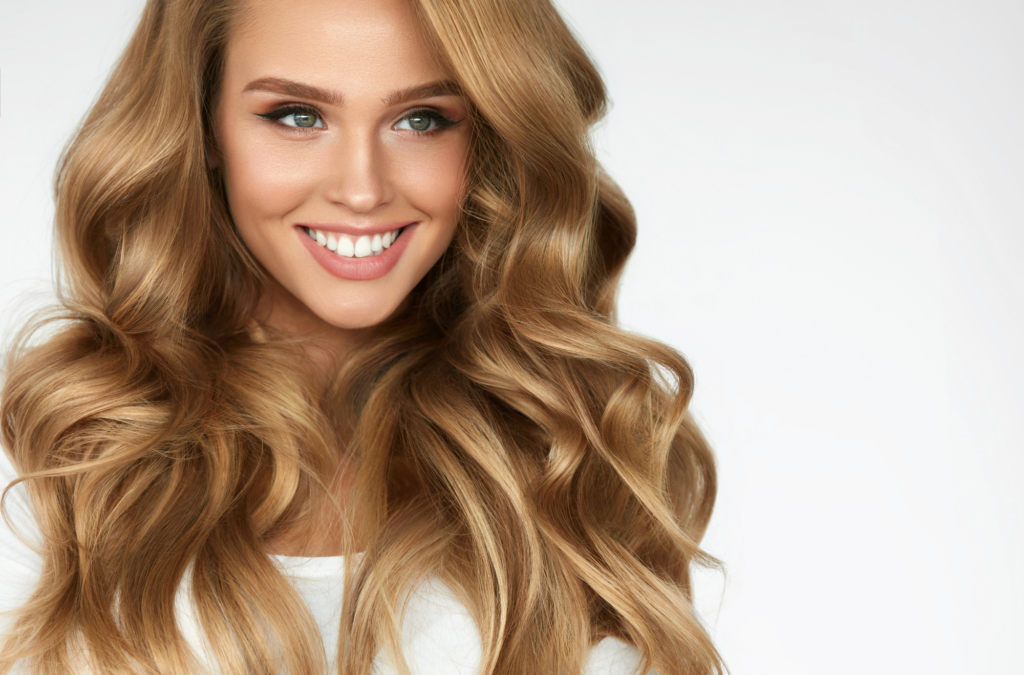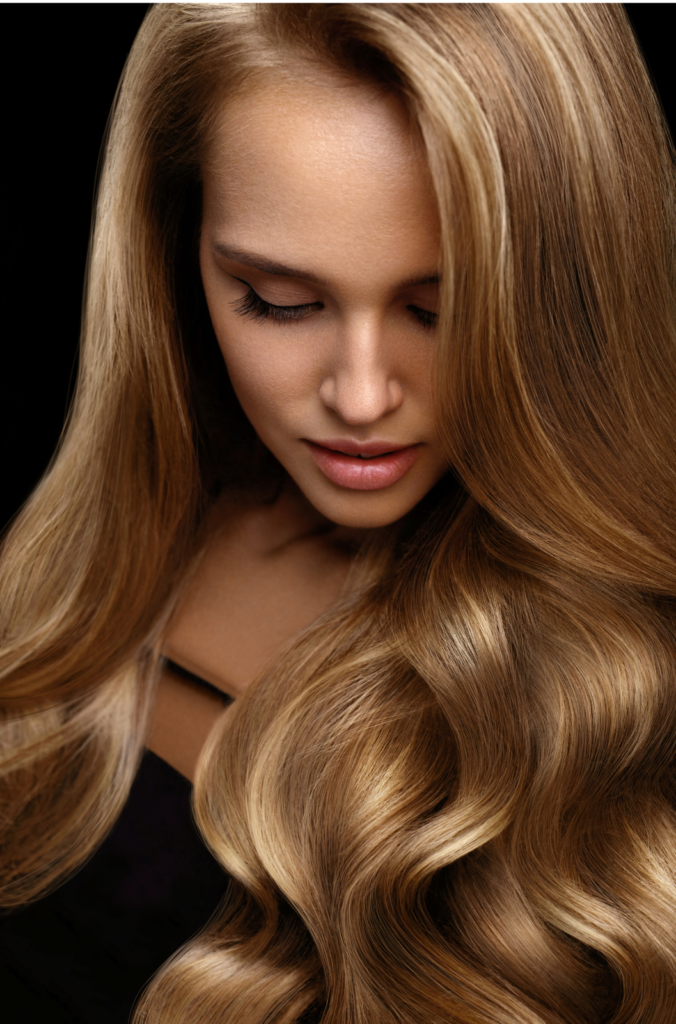 Call and Book your Appointment Today!
Salon Phone: (806)771-9163
John Ruzicka – (806)791-5302
Amy Vinson – (806)300-4656
Kim Griffin Morton: (806)368-9256
Missy Lambert: (806)544-8399
Kim Westbrook: (806)239-9279
Leah King: (806)928-8480
Martha Garcia: (806)559-4129
Desiree Herrera: (806)441-9219
Looking for Hairstyle Inpsiration?
Take care of your hair with the best hairstyling products from Allure Hair Salon. What styles are trending? It's time for an update with hair colors and styles. Talk to our experienced stylists today for the look that is right for you.